Welcome to the One Belle Bakery Cafe! Come on in. Pull up a chair. Relax with a cup of joe and a sweet treat. Or Two!
All images © Marcus Anthony Photography
Whether on a dessert bar, accompanying a wedding cake, or just as a midnight snack, these sweet treats are sure to please.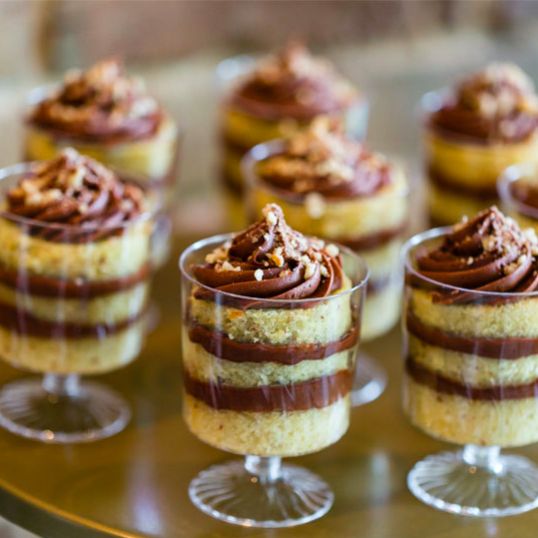 Cake Trifles
Modeled after an English Trifle, these single-serving desserts are composed of layers of cake, fillings, and buttercream icing. All the deliciousness of a cake without the forks and plates.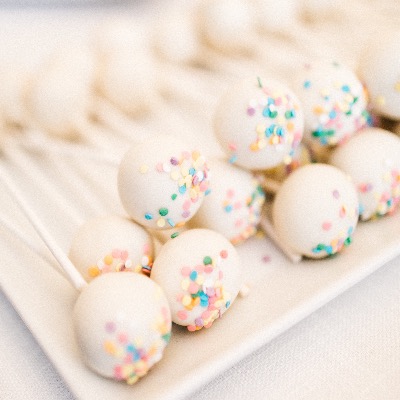 Cake Truffles & Cake Pops
Taken from their chocolate counterparts, these truffles are creamy cake and filling coated in a thin layer of chocolate.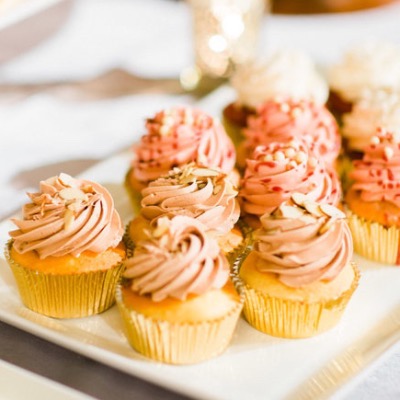 Cupcakes & Mini Cupcakes
All the sweetness of a cake in a little fluted cup. Just how little is up to you.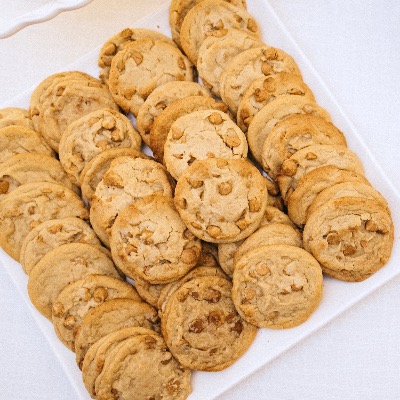 Cookies
From sugar to 'The Kitchen Sink', these cookies can range from simple to decadent.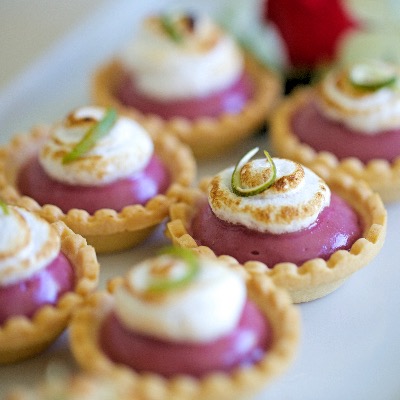 Tartlets
A classic French dessert, these bite-sized shortbread pastry shells are filled and then topped with buttercream.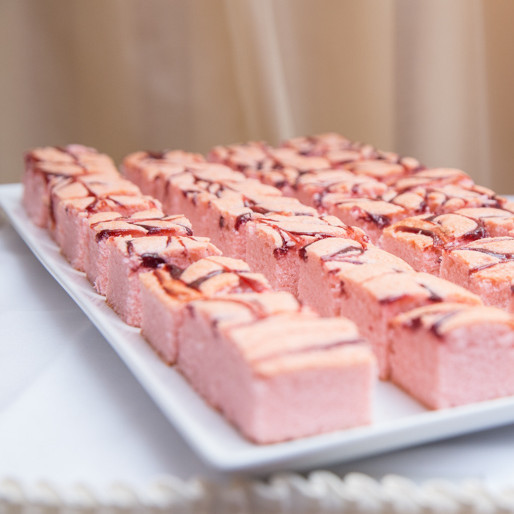 Pastry Squares
A touch of southern comfort, this buttery pastry dough can be topped with any sweet choice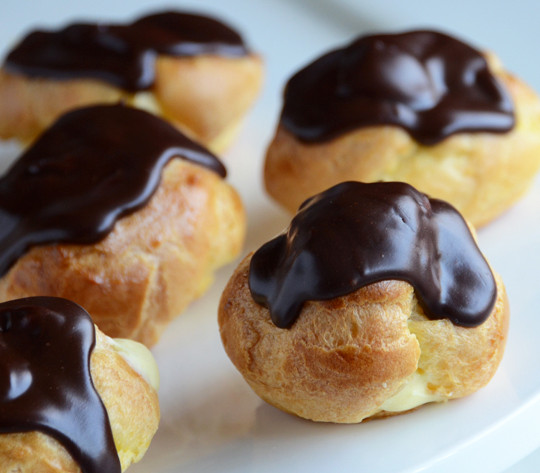 Cream Puffs
Light and flaky pastries filled with your choice of flavored custard and then topped with a chocolate coating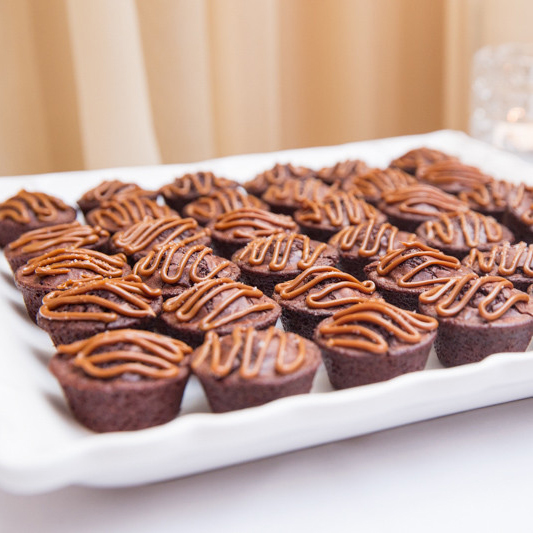 Brownie Bites
Bite sized (ooey gooey) brownies in a variety of flavors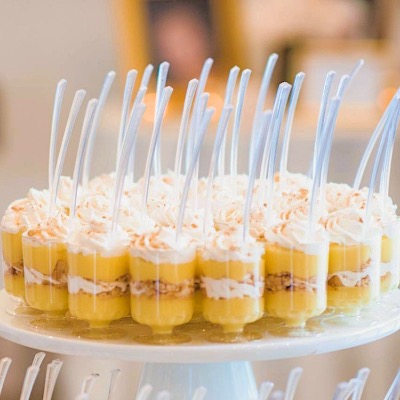 Banana Pudding Cups
Layers of banana custard, cookies, and whipped topping in a single serve pedestal cup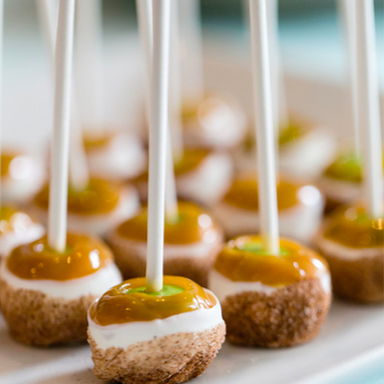 Caramel Apple Pops
Bite sized pieces of Granny Smith apples dipped in white chocolate, rolled in cinnamon and sugar, surrounded by caramel, and served on a stick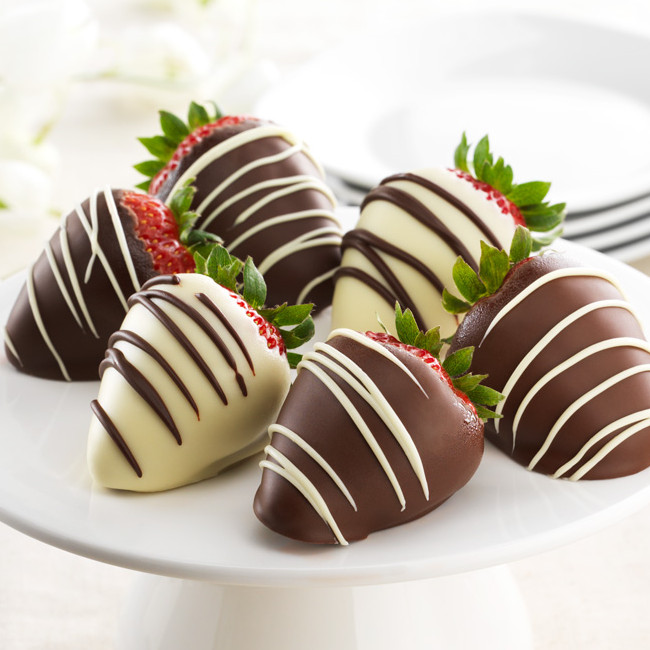 Chocolate Covered Strawberries
White chocolate, Dark Chocolate, Tuxedos and Dresses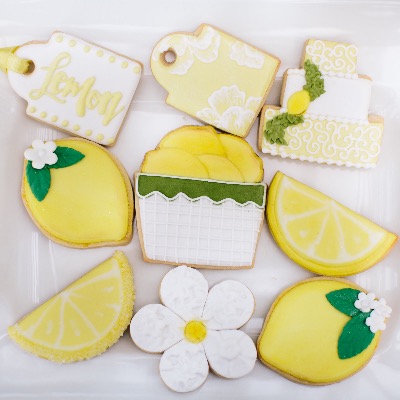 Custom Decorated Cookies
Decorated with royal icing–any shape, any color, any design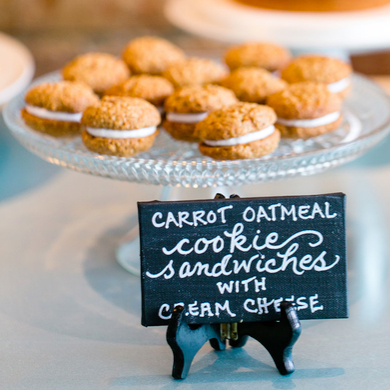 Mini Cookie Sandwich
Your choice of two small cookies sandwiched with your choice of filling in the middle.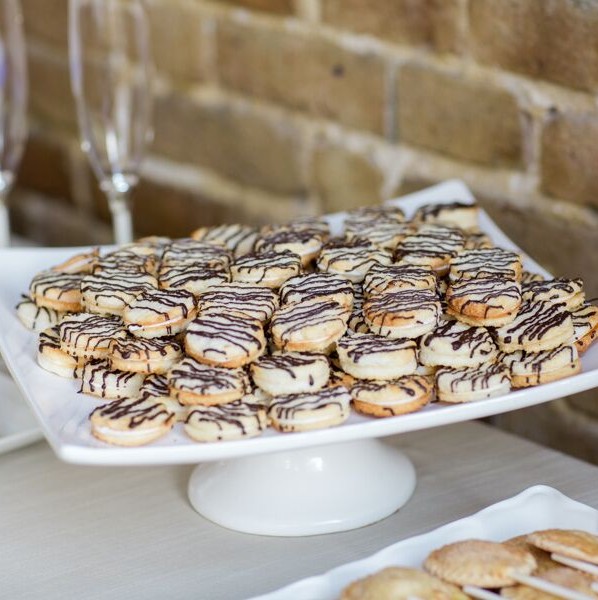 Mini Macaroon Sandwich
Classic coconut cookies sandwiched together and drizzled with chocolate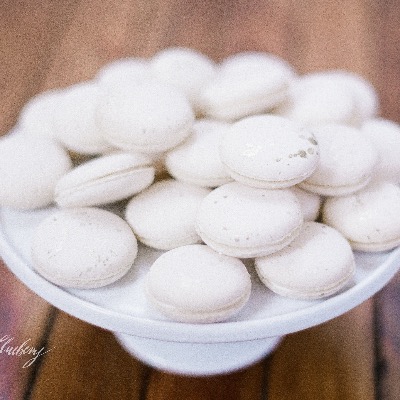 French Macaroons
A delicious meringue based confection with a variety of fillings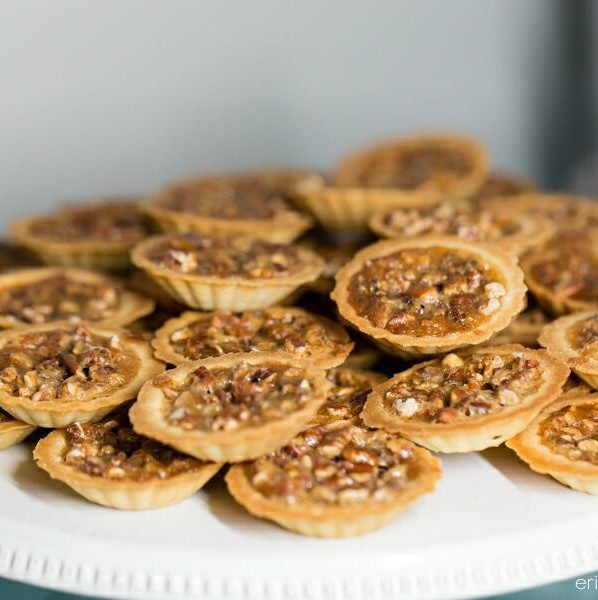 Bite Size Pies
Everything you love about a delicious homemade pie in one bite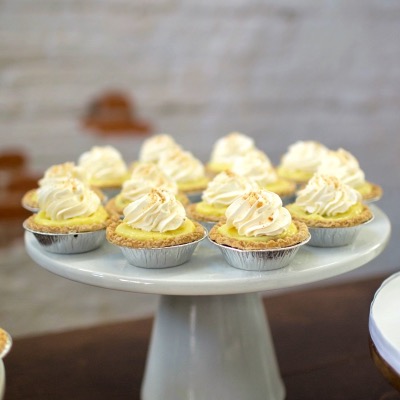 Mini Pies
When one bite isn't enough, this 3-4 bite pie will do the trick.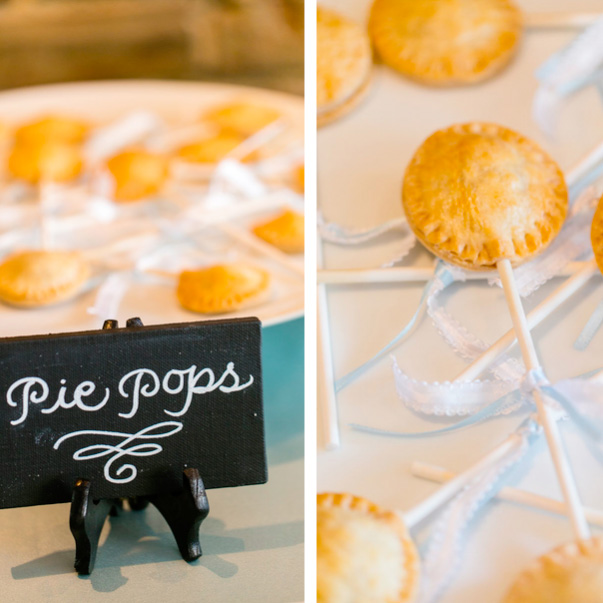 Pie Pops
A small pie on a stick! Two rounds of pie dough with your choice of filling in the center.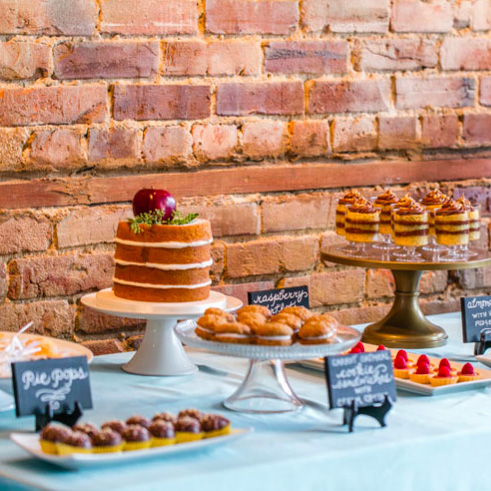 Dessert Bar
Choose from the array of options listed above; select a blanket flavor for the entire table or customize your selections with varying flavors; then colors and design details can be applied to compliment your event decor.