From Wedding cakes to Party cakes, these statement pieces can be the centerpiece of your event. Each tier consists of four layers of cake, three layers of filling, and is covered in buttercream smoothed to perfection. From there, your only limitation is your own imagination.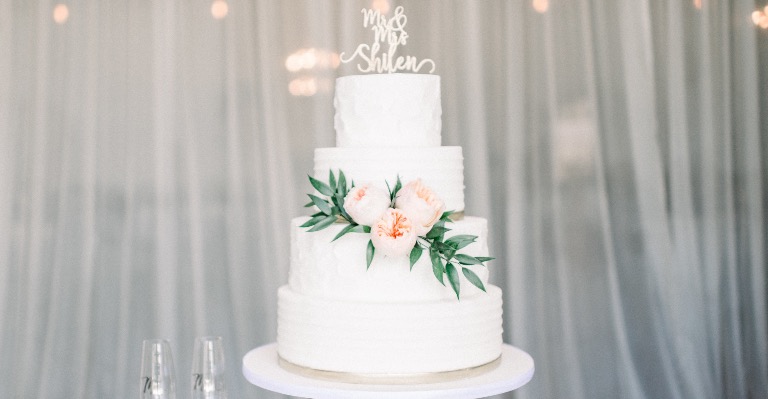 Wedding Cakes are the pièce de résistance at One Belle Bakery and we take great pride and pleasure in creating one of a kind designs and delicacies for our soon-to-be husbands and wives!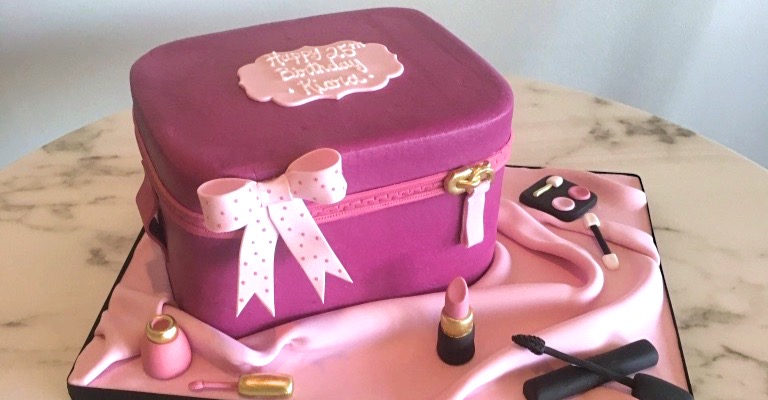 Our specialty Cakes for Belles are a great way to personalize and celebrate the wonderful women in your life.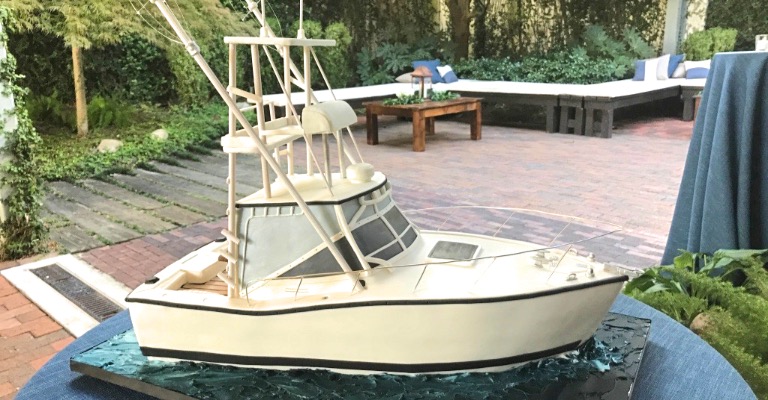 Our specialty Cakes for Beaus can be designed to showcase your guy's favorite hobby, sports team, or special interest!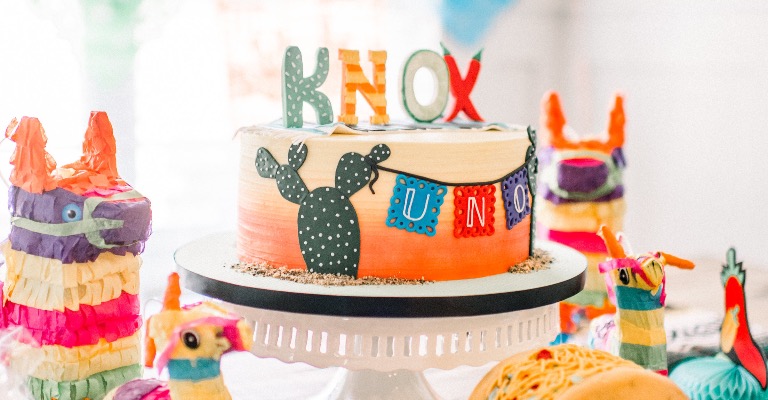 From 1st birthdays to Sweet 16 parties, Graduations to Retirement parties, Anniversary Celebrations, New Job Celebrations, New Baby Celebrations… there's always a reason to celebrate.
Cupcakes and Brownie Bites and Cake Truffles, oh my! We offer a wide assortment of Sweet Treats in a variety of flavors.